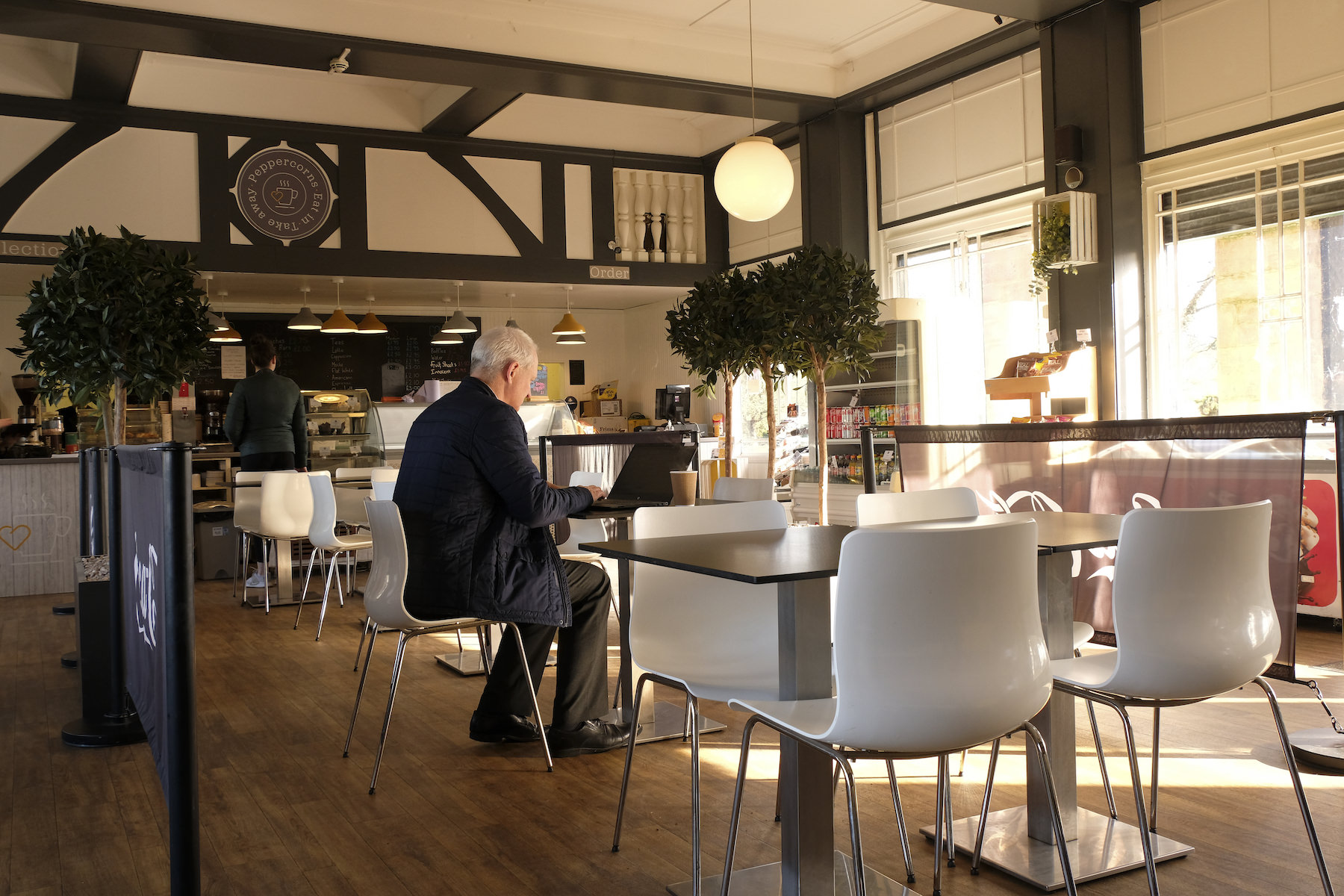 Abbey Park
Grab a delicious drink or a tasty snack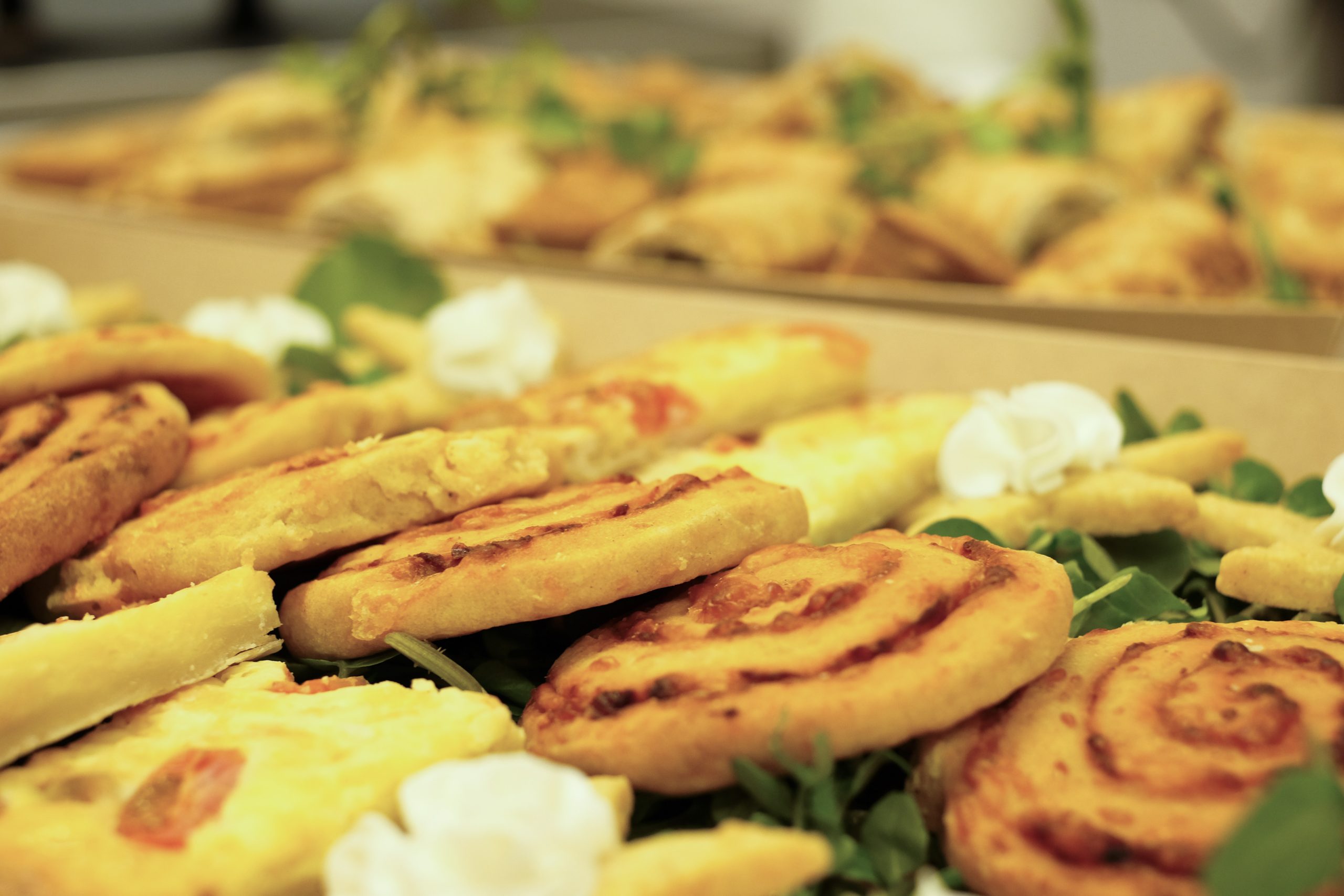 Catering
Let us cater for your meeting, special event or birthday party
Peppercorns is a company built on strong community values, owned by LOROS Hospice.
Just like LOROS, Peppercorns is here to give a warm welcome to everyone in the local community. Whether it's a delicious coffee, lunch with a friend or a decadent afternoon tea, we're here when you need us.
Our dedicated team pride themselves on making your visit an enjoyable one, producing home-cooked food and home-baked cakes and scones on a daily basis.
And when you make a purchase in the café you will be helping support the vital work that LOROS Hospice provides to Leicester, Leicestershire and Rutland.
Take a visit to our café in Abbey Park's historic Pavilion building enjoy a friendly atmosphere and are the perfect place to catch up with a friend over coffee or pop in for a regular takeaway.
Great coffee. Delicious blend. We'll be back!
Really pleasant service, very friendly staff and felt welcomed.
A pot of tea, a sandwich or one of the very tempting cakes is a fine way to round off a hard day's walking around the park or along the River Soar path.
Subscribe to our newsletter to get updates about new recipes and more